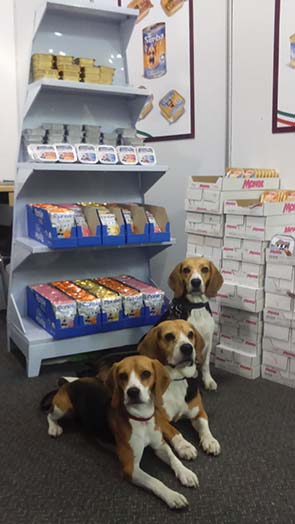 Monge has taken part on November 26-29 to the Expopet 2015 event in Bogotà, Colombia's leading PET fair, the ideal exhibiting platform to present the whole range of products to pet owners, sector retailers and veterinaries.
Definitely a great success for Monge Fresh and Monge Grill, proved by the positive comments received by the trade operators and visitors who have also much appreciated the new Gemon line.
Monge wishes to thank all those have visited our booth and looks forward to meeting all of you at the next edition.